A One-Stop-Shop For Window Treatments
We know how overwhelming it can be to choose the perfect window treatment based on your design preferences because there are so many options available with different colors, styles, and functions. Life Shades streamlines this process — our experts combine technical and design knowledge to help you through the process and ensure your home's interior perfectly meets your vision.
From the initial measurements to the custom design to the final installation, our team assists every step of the way. We provide classic window treatments such as room darkening blinds, modern options including automated blinds, and many custom options in between to make your design vision a reality. Get in touch with our team today to begin your process and turn your vision into reality!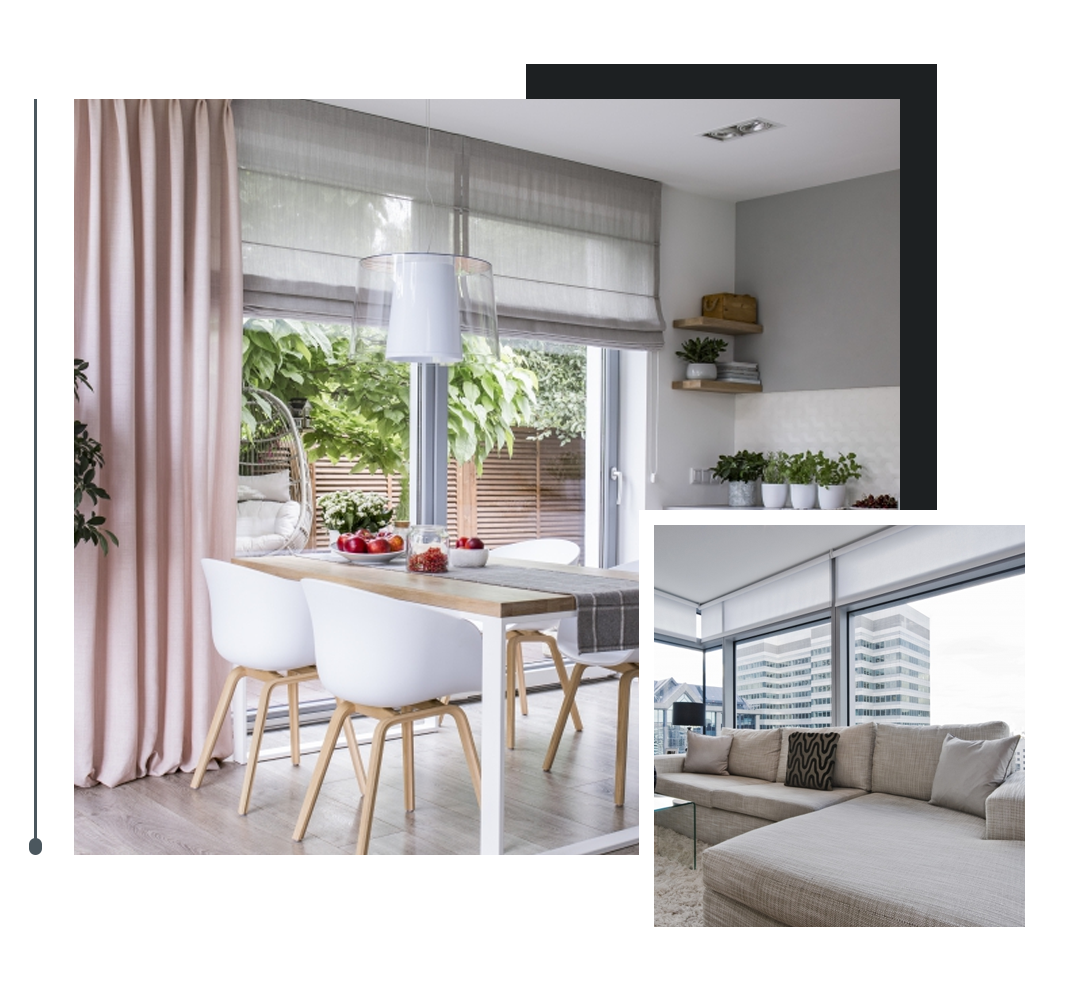 New Builds Consultation
We strongly recommend all our clients to reach out to us at an early stage of your new builds, to incorporate concealment solutions, hard wiring and accommodating speciality window treatments!
Contact us today