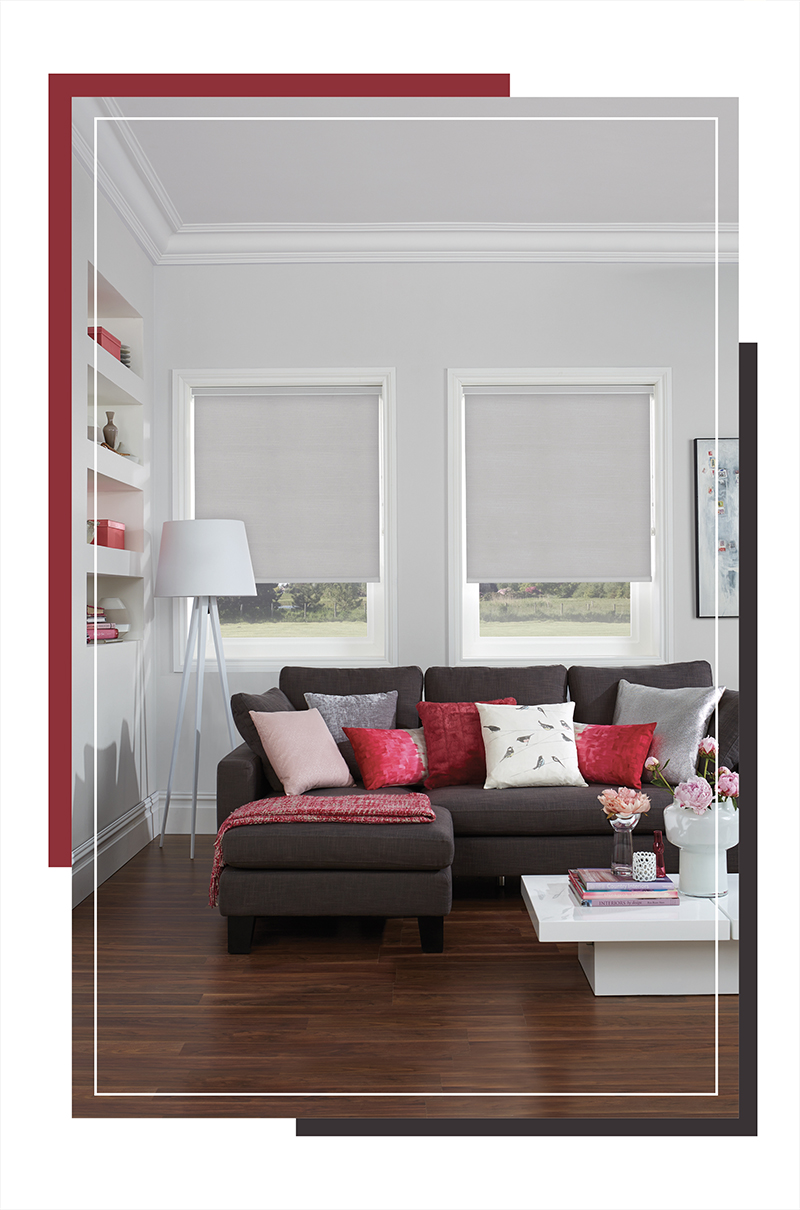 Roller Shades
Life Shades roller blinds are designed to match your interior perfectly. Our blinds are made from the highest quality fabrics, so they're easy to look after and easy to customise.

Life Shades offers superior roller blinds in an extensive range of fabrics, textures and colours, to suit every room and every taste.
Whether it's one of our modern designs for your living room, a blackout fabric for the bedroom or a water resistant print for the bathroom, all our roller blinds are individually manufactured to your unique specification.
You can also add those finishing touches such as decorative scallops, braids, pulls, poles and eyelets to personalise your choice and co-ordinate with your interior design scheme